About Us
ERB Ensign
Gottlieb ®
Mondial International

Mondial International Corporation
101 Secor Lane
P.O. Box 8369
Pelham Manor
NY 10803
Tel: 1- 914-738-7411
Fax: 1- 914-738-7521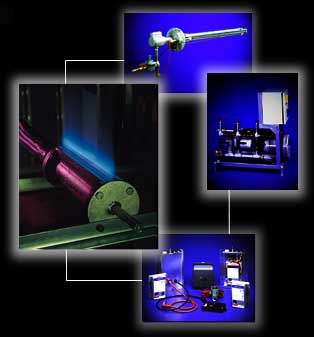 Ensign Ribbon Burners LLC, known worldwide as ERB Ensign, is the benchmark of the combustion Industry, with a wide assortment of ribbon burners and combustion systems. ERB Ensign is known as the problem solving company, ready and willing to help unravel production obstacles. Some even know that ERB Ensign has been awarded numerous patents since 1907. ERB Ensign is proud of its heritage. Not many companies can claim that they have been serving industry's needs for nearly 100 years.
But that's not enough in today's market environment. ERB Ensign has always been in the forefront of burner technology and continues to engineer solutions for industry's production challenges.
Productivity, energy efficiency, and manpower reduction are a few of the concerns all industries are facing today. Using limited resources to the maximum is the only way to stay competitive. Let ERB serve as your production resource. ERB will help you find the solution to production demands that will have a positive impact on your bottom line.
With an enthusiastic team of engineers, product researchers, sales and marketing personnel, ERB is committed to CUSTOMER SATISFACTION first and foremost.




Click here to go to ERB Ensign's web site.